ChargeHome is made for electric vehicle (EV) drivers, and for businesses hosting an EV charger, it is a new tool to operate EV chargers that provides multiple uses and revenue models to facilitate the growth of the EV charging network.
ChargeHome operates EV chargers, connects drivers & hosts, recommends charging rates, provides payback periods, categorizes charging locations , and decides positions of future stations according to drivers' expressed wishes.
Be part of building the electric vehicle (EV) charging network.
YOU decide
the best spots.
WE install
the chargers
SIGN UP FOR FREE
app.chargehome.co
as Driver or as a Business
CHOOSE
THE LOCATIONS
You can choose up to
4 premium locations
VALIDATE IN
ONE CLICK!
Expand your
charging network!
For EV drivers:
easy-charge EV stations where you need them !
View and track your charging process with advanced functionalities like remote control or payment in owned or third-party networks.
Choose the future chargers' locations for home-to-work or weekend journeys.  
Share your charger at home or at work with the EV world and be yourself part of the expansion of the future charging network.
Thousands of companies and franchises are already hosting an EV charger, increasing customer traffic.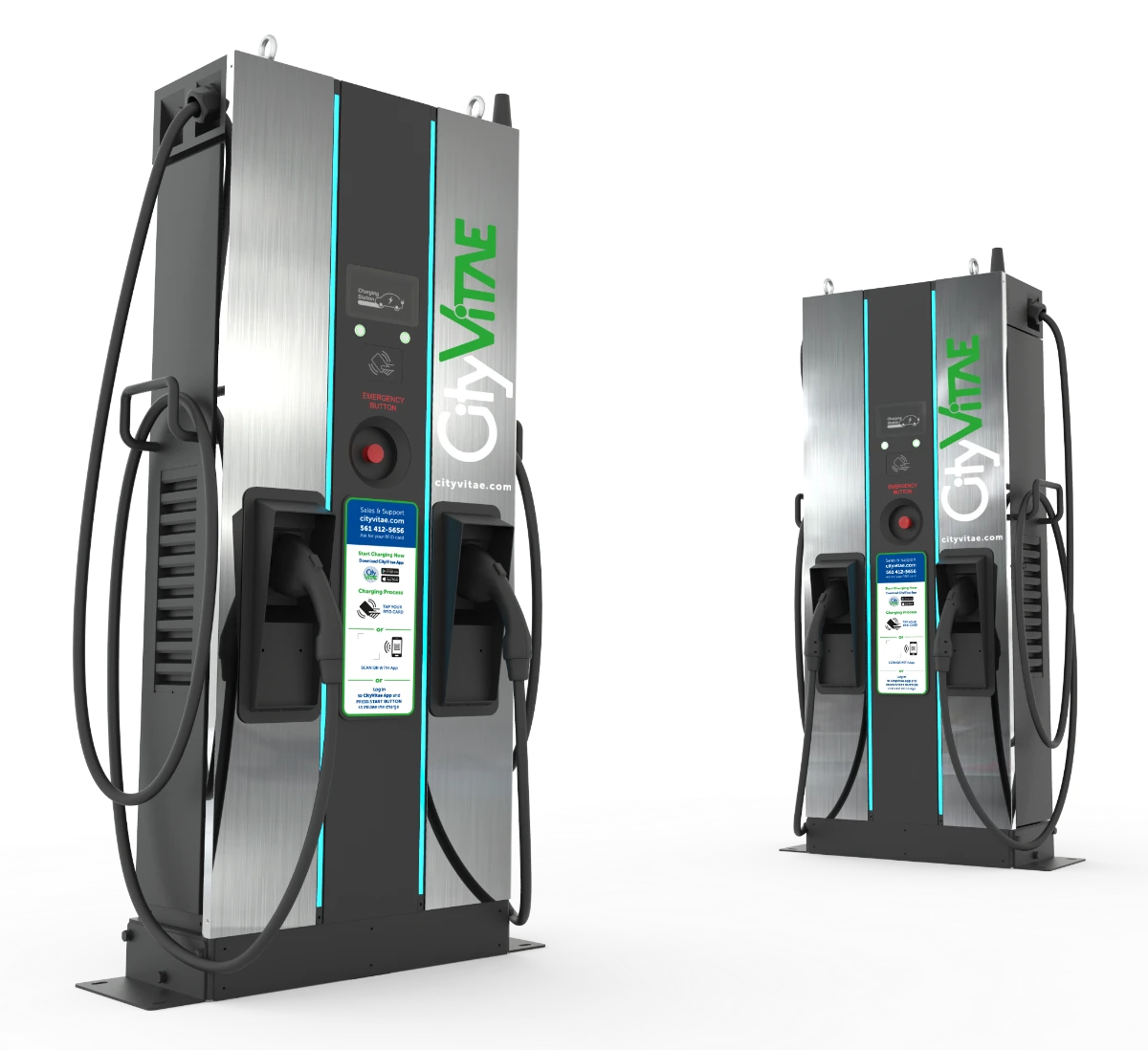 Our flexible charging EV programs will be tailored to your business needs.
High end chargers at competitive prices. Tools to drive your new business.

For Businesses:
customer traffic and all the tools you need to manage EV chargers
Operate seamlessly 1, dozens  or 100 EV charging stations.  Manage payments, chargers and EV customers or do it through our ChargeHome operations program if you prefer! 
Forecast profitability or set optimal car charging rates with our GIS and big data tools. Call us and we will prepare an EV charger localization plan for your business and prepare the best equipment to match your EV charging ambitions.
CityVitae is … "expert services for new urban mobility"
We are committed to working with EV drivers and businesses to make the massive arrival of electromobility an unparalleled experience of simplicity and business opportunities for all.
CALL US! at
(561) 444-8532
(954) 669-0038
(210) 291-0669